John & Josh Lyons Certification Program Session I
Event Navigation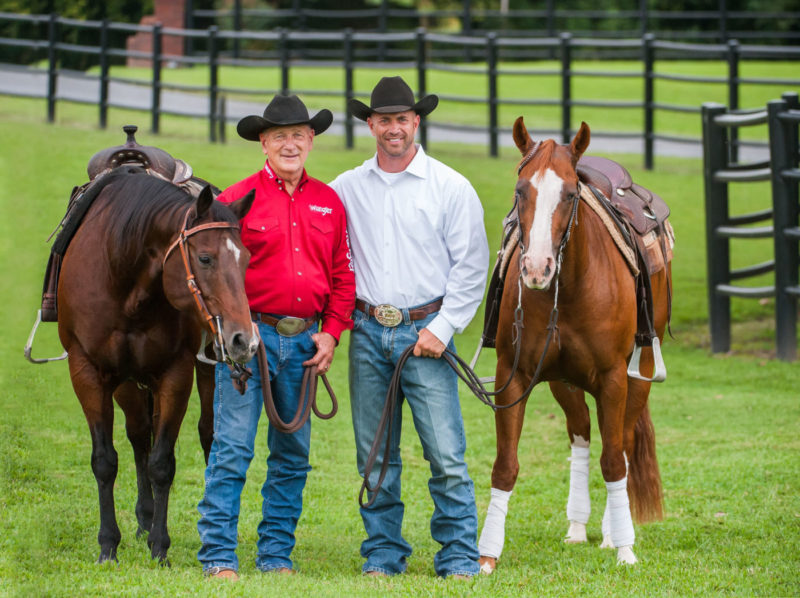 September 10 – 21 – 2018 – Session #1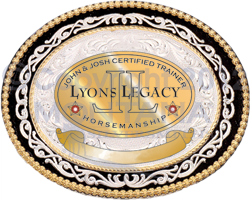 October 8 – 19 – 2018 – Session # 2
The John & Josh Lyons Certification Program is designed to teach the Lyons' conditioned-response training methods in greater depth to people seeking more knowledge and understanding in the equine field. This program is an excellent educational opportunity for those of you who are looking to improve your personal horse training knowledge and skills. Not only can you gain more knowledge, you will acquire the skills to increase your income potential as well.
The Certification Program will help you develop leadership skills and give you insight on how to set up clinics, develop sponsor relationships, advertise, and market your business. The students develop lifelong friendships, along with learning how to interact with others in the equine industry to acquire clients and business contacts. Upon completion of this program, the students are John Lyons' & Josh Lyons Certified, using the Lyons' training methods. Each student will learn how to format clinics, apprenticeships, and demonstrations utilizing their strengths and skills.
Contact us today to talk about the benefits of this program for you!