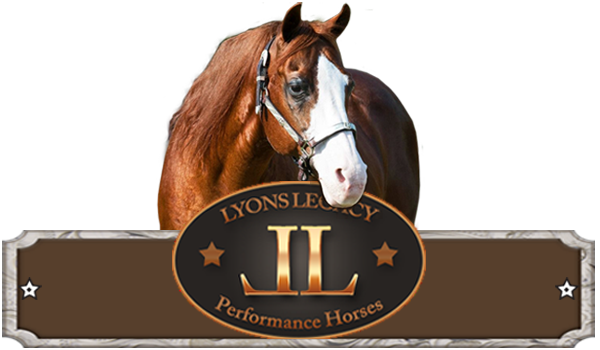 [paragraph]
Lyons Legacy Performance Horses is thrilled to offer breeding opportunities to our select line up of performance bred Champion stallions, with progeny who have proven beyond a shadow of a doubt, that the right bloodlines can make all the difference in competition.
When you're involved in the competitive and demanding sport of Reining, you need a stallion with proven genetics, talent and a winning record. Lyons Legacy Performance Horses only stands and breeds stallions that pass our strict requirements and high level of scrutiny, both in the show pen AND in the breeding shed.
Let a Lyons Legacy Performance Horse Stallion help your quality mare produce the performance prospect you've been hoping for!
If you are ever in the area, stop by and say hello, and don't forget to bring a carrot or two. The Lyons Legacy Stallions will love it!
[/paragraph]