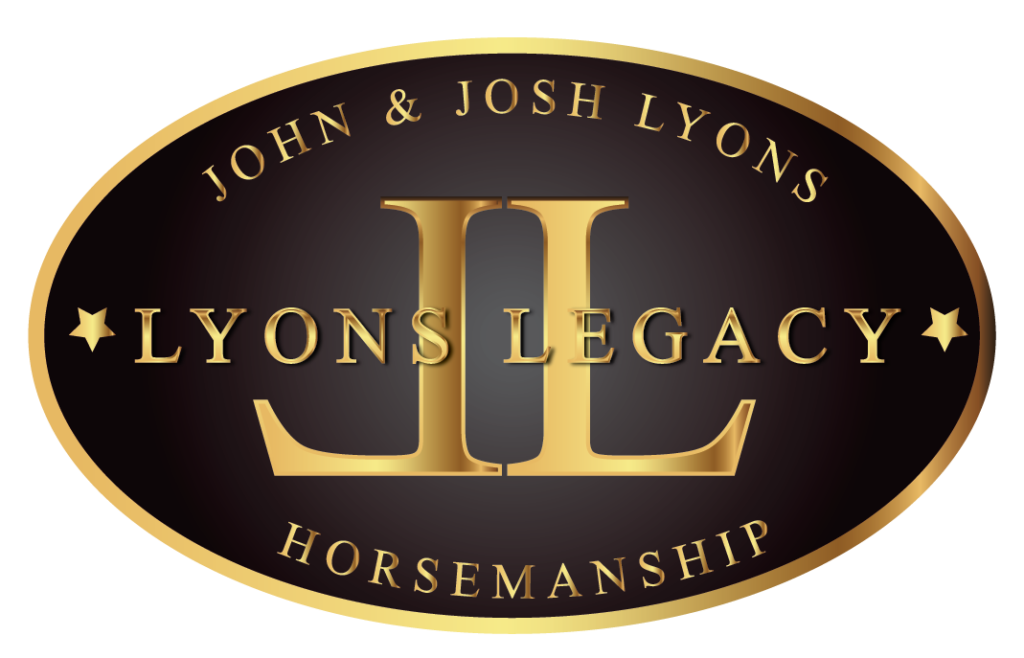 We are aware there are many clinicians in the industry today offering a variety of programs to advance your equine education, however we think it is very important you understand your options when making the decision to turn your passion into your career.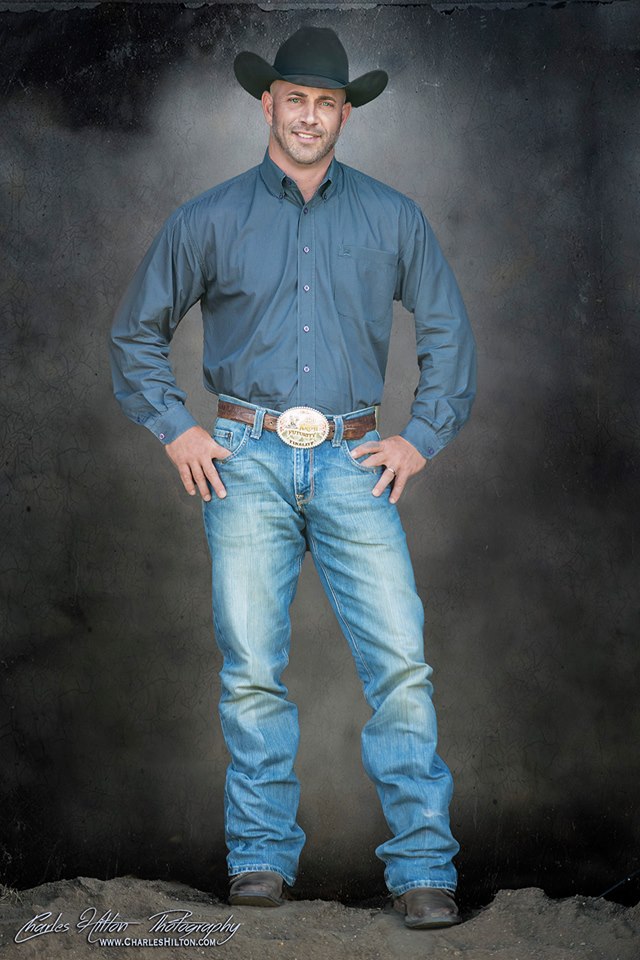 Josh firmly believes the old adage that if you love what you do you will never work a day in your life. Josh has had the opportunity to work with many of the professional trainers offering methods and programs today.
Lyons Legacy is extremely proud of the family of trainers we have developed. John and Josh proudly offer multiple programs to fit any level trainer or clinician. Rather you just want to grow personally or train horses and riders professionally we have the knowledge and experience to help you find your way in the equine industry. It is important to us that you don't have to struggle with the same mistakes we made along the way. We are here to help you from the ground up.
The Certification Program  is designed to teach the Lyons conditioned response training method in greater detail to people seeking more knowledge and understand in the equine field. This program is an excellent educational opportunity for those of you who are wanting to improve your personal horse training knowledge and skills. This is the best program on the market to get you started earning an income and developing your career with horses.
If you have already achieved this level of success please consider our Accreditation program.