The Josh Lyons Accreditation program was designed with the professional rider and trainer in mind.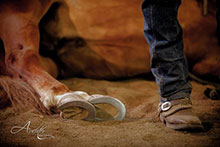 It was developed for those who have a solid foundation with their training or are Josh & John Lyons Certified trainers looking to take the next step in their education.  The structure of this program is to improve the training techniques needed to go to the show pen or train for higher level performance based clients.
For most of our students this is reining, dressage, cutting, jumping, western pleasure, ranch horse versatility, mounting shooting, or extreme cowboy events. The program is designed as a four-week hands on course working personally with Josh to obtain the skills necessary to reach your desired goal. Students will start the program preparing their horse with exercises to improve softness and collection imperative to performance.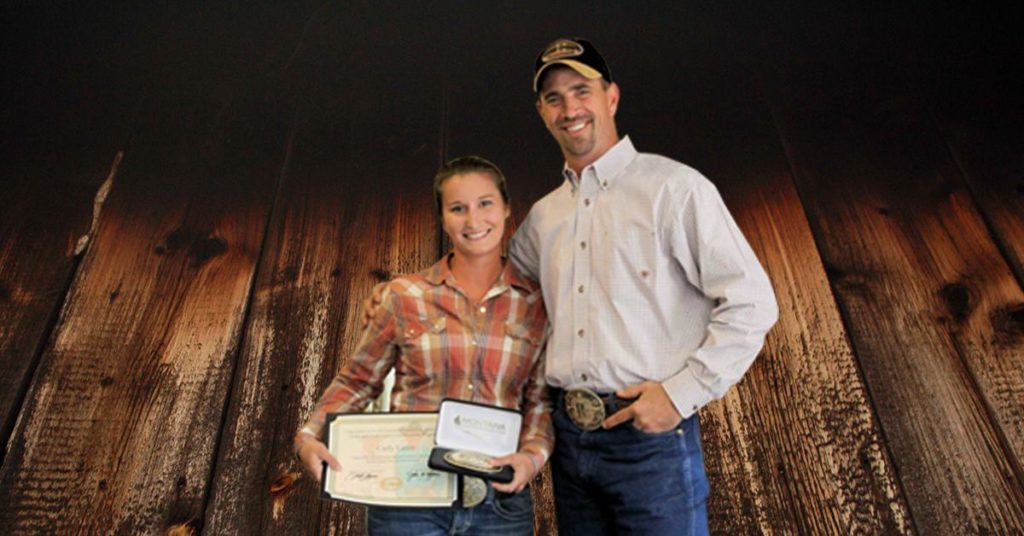 Each student will learn various ways to teach conditioned response cues to achieve the higher-level performance elements they need to be competitive in their chosen discipline.  Each trainer can expect that they will collect several exercises necessary to control every aspect of their horse's performance. The exercises will be broken down into easy to understand pieces so you and your horse can easily understand what is being ask of both of you. This is the most extensive training program available for finishing both horse and rider.
Trainers can expect education to continue long after graduation.  Many of our students go on to work at specialized training barns, for other professional trainers and clinicians in the industry, or to own, train, and compete on their own performance horses.  This program will give you the confidence needed to take the next step in your equine career.
As with every Josh Lyons program, once completed you are always welcome to attend refresher courses of the same program or our 5-day trainer's clinics in Cross Plains Tennessee at no additional cost. This will allow you to further your education and share ideas with other trainers in an effort to keep your business model current and gain new information. John and Josh frequently invite alumni of the Accreditation course to assist them in various ways while presenting at Expos, Events, and Clinics worldwide.
Are you ready to take the next step in your equine career?
If so, let the team at Lyons legacy show you the way.
---
Call Michele at (970) 309-8838 to learn more about this program or click here to REGISTER NOW.
For additional information you can download our Accreditation Contract, an Informational Packet on the Program and Josh's Resume and Letter simply by clicking the document below.