Lyons Legacy


Private Instruction
Josh will work with you and your horse on a one-on-one basis to help you achieve whatever riding and training goals you may have.
Riders count on Josh's support for a variety of reasons. Some riders call on Josh's help when starting their young horses; others seek help when solving problems, while some look to Josh for performance enhancement tips and techniques.
No matter your level of riding experience, you will always benefit from this type of highly personalized, one-on-one assistance.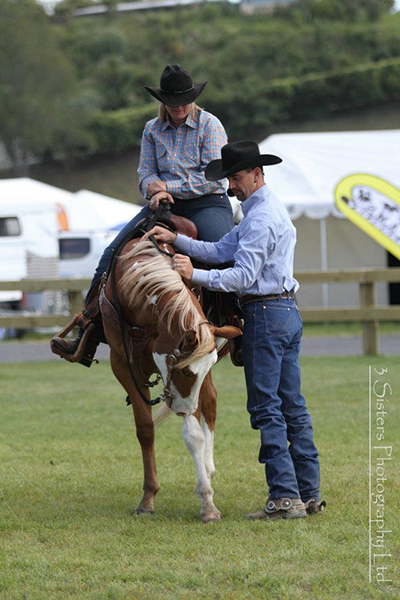 Please call Michele at (970) 309-8838 for pricing.
When making arrangements for your private training session with Josh, our staff will help you to determine the length of time and schedule that will benefit you the most. We offer private instruction with a maximum of two riders and semi-private instruction with a maximum of four riders.